Riverview Produce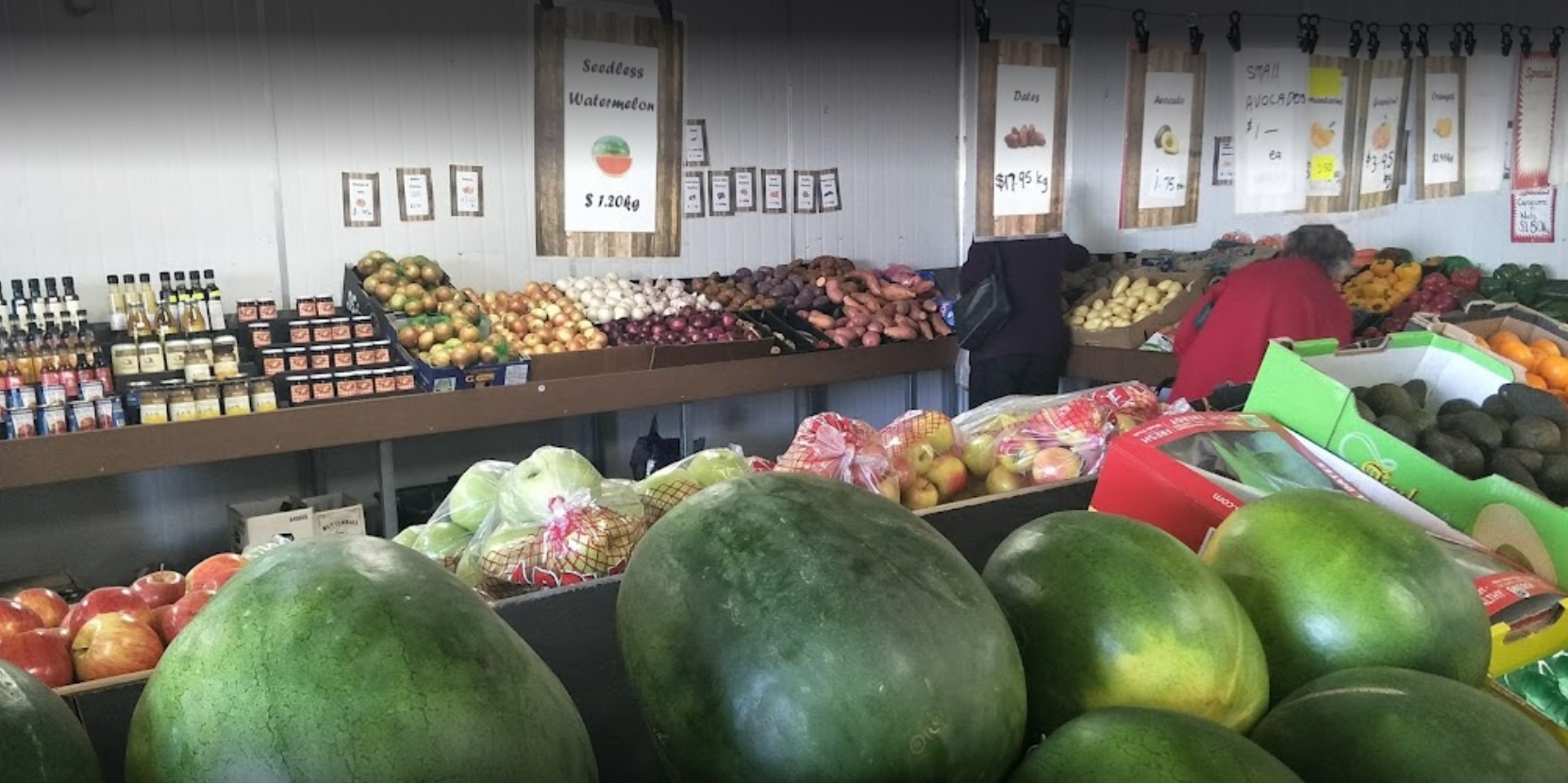 Fresh Fruit & Vegetables
Stock Feed & Pet Supplies
Family owned business
Growing Produce
For over 50 years
People come from far & wide to visit the farm and buy our farm fresh fruit and vegetable. People are amazed at our great prices!
Riverview Produce is a family owned business and has been growing vegetables for over 50 years.
Complete range of quality stock feed and pet foods for all animals big and small.